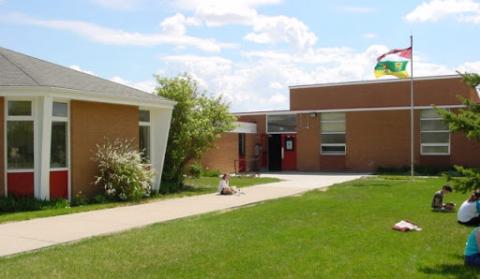 Our School Community Council (SCC) involves parents and community members at M.J. Coldwell School.  Being part of the SCC means having a collaborative role with the school.  It gives you the opportunity:
to advocate for your child and their learning environment

be genuinely involved in the discussions that makes our school a better place.

to stay informed about what is happening at the school and get to know school administration, teachers, and other parents in our school community.

directly impact your child's school by providing input and opinion on relevant matters.
The ROLES AND RESPONSIBILITIES OF SCC MEMBERS
Contribute to the effectiveness of the educational programs at M.J. Coldwell  School;

Discuss education-related and school specific issues for current year and future;

Advocate for safety and improved learning resources;

Coordinate with school administration and Regina Board of Education on school-related issues;

Governance of financial matters including budget management and funding allocation.
Our meetings will be held virtually using ZOOM.  We will share the link prior to these meetings using EDsby and our school website.
CLICK HERE TO JOIN THE SCC MEETING on ZOOM:  Wednesday, October 13th @ 6:30 p.m.
We invite you to join us and be involved in our student and school's success.  
---
Meeting dates for the 2021/2022 school year will be:
Wednesday, October 13th, 2021 @ 6:30 p.m.
Wednesday, November 17th, 2021 @ 6:30 p.m.
Wednesday, January 12th, 2022 @ 6:30 p.m.
Wednesday, March 9th, 2022 @ 6:30 p.m.
Wednesday, April 27th, 2022 @ 6:30 p.m.
Wednesday, June 8th , 2022 @ 6:30 p.m.