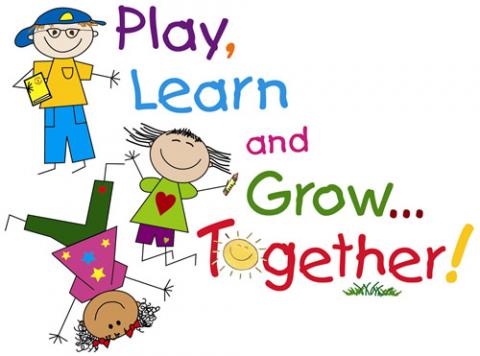 Kindergarten Registrations - It's time to register!
We are now accepting kindergarten registrations for 2018-2019 school year.  If your son or daughter will be five by December 31, 2018, he /she will be eligible to attend kindergarten in the fall of 2018. 
Please call M. J. Coldwell School at (306) 791-8563 to register your child for the fall term.
If you have a neighbor, or if you know of a family in the community, that has a child who will be eligible for kindergarten please encourage them to contact us as soon as possible.