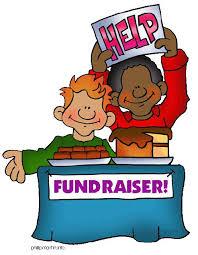 MJ. Coldwell School
Drop & Go Bottle Drive
Thursday and Friday - open until 9:00pm.
Saturdays - open until 6.00pm
6175 Rochdale Blvd (Regina)
Every year we depend on successful fundraisers to provide funds necessary to continue offering the best educational opportunities for the student body. This year we hope to fund enough money to purchase art supplies for grade 8 farewell and a trip to Katepwa Lake Camp.
Drop & Go is a new, easy to use service, designed for your convenience!
With Drop & Go, you can come to SARCAN, skip the lineups, drop off your bags at your depot designated area, and then leave. It's that easy! Please note that we have been provided with labels that must be attached to each bag that you bring in. For labels please see Mr. Rusconi.
Order Condition
Are there sorting or other requirements for Drop & Go orders?
We ask that all caps are removed from the containers before being returned and that orders are clean and free of garbage, etc.

Glass should be separate from the bagged items and placed in their own cardboard box/carton. A cardboard box is a popular choice as they are easy to obtain, and can be left at the depot with your order. All other beverage containers can be returned using regular garbage bags.

Please note that caps can be kept in a separate bag and recycled at the depot as well.
I did not remove the caps from my Drop & Go order. Will I still get a deposit refund?
Customers will not receive a deposit refund for containers that still have their caps on. The deposit value of all containers with lids left on will be donated to Telemiracle, SARCAN's corporate fundraiser of choice. Thank you for your understanding