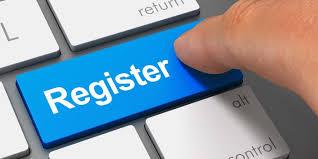 This year, because of COVID-19, we are encouraging all NEW elementary student registrations to be completed online by going to www.reginapublicschools.ca/registrations.  Only students new to our school need to go through the registration process. 
For those unable to register electronically, please know that we will be providing registration packages at our school entrance beginning on Friday, August 28th. 
Please know that our school's main office will be open for calls on Friday, August 28th at (306)791-8563.