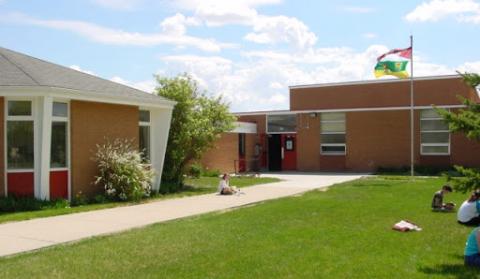 We invite parents and community members to be part of the Coldwell School Community Council.  Our Annual General Meeting will take place on Wednesday, October 14th, 2020 at 6:30 p.m.   School Community Councils play an important role in engaging families in our students' learning and school. There are two methods which you may choose to participate in this meeting -- virtually or physically.  If you plan to participate, please notify our office and we can provide you further information.
We also have vacancies on the CSCC Executive include President, Treasurer and Secretary.  Please know that your participation does not require you to accept an executive position.  
Thank you for taking interest in our students' learning.